Welcome Ruritans!
This portion of the web site is built to help you quickly and easily find the information you're looking for. The library contains many documents that may be of use to you. You can easily find what you're looking for by using the search function. Just click on the stack of library books to the left and enter a key word in the search box.
Welcome our new service partner Adventure Camp, Inc. See the partners page for more information.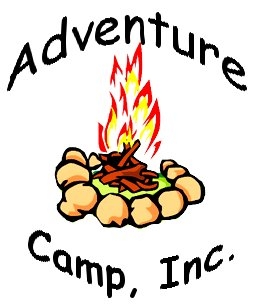 Don't miss the 2017 Ruritan National Convention at the Meadowview Marriott Conference Center. Get your room (January 19 to 22, 2017) for the 2017 Ruritan National Convention. For more information and to book your room, visit Ruritan Convention 2017. Or call the Marriott toll free at 800-228-9290 or the hotel directly at 423-578-6600. In either case make sure you mention you are with Ruritan. Convention registration details will be released in late spring.
Visit the new and completely updated on line supply catalog Ruritan Supplies