Ruritans Are Making a Difference in 2020; Help Ruritan Grow This Year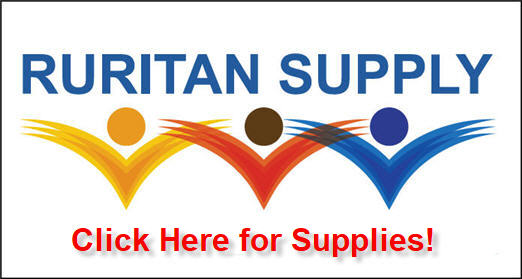 For the eighth year, Ruritan will continue the WANTED contest - a way for you to bring members into Ruritan and qualify for prize drawings. A drawing will be held at the end of each quarter in 2019 with three prizes. The awards will be a Ruritan Forever membership for each name drawn. Three names will be drawn each quarter. Should the winner already have a Ruritan Forever membership, the winner may either use the award for membership in a second club, transfer the Ruritan Forever membership to another person, or choose to take a $300 cash award.
The new members brought in must be full, associate or youth in a regular Ruritan club. Participants who bring in more than one member will get exponentially more chances at the quarterly drawing. For example - if you bring in one member you get one chance. However two members gets you two chances plus the original one chance. Three members gives you three chances, PLUS two chances, plus the original one chance - for a total of six chances! Bring in a member between 35 and 55 years old and get an extra five chances.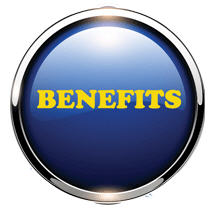 You can print your own Ruritan WANTED money using this pdf: (Right click to open the pdf in a browser window or choose "save target as" to save to your computer.) NOTE: this is a two-sided document. When you cut the money apart the instructions/entry form should be on the back.
If you are not using the WANTED money entry form, the member bringing in the new members must send in the following information for each chance and the new member will be confirmed through Ruritan membership records: sponsoring member's name, club, district, and phone number as well as the new member's name and status (i.e. full, associate, or youth). If you want the extra chances for recruiting a member between the ages of 35 and 55 - be sure and include their year of birth.
Mail each entry to:
Ruritan National Wanted Program, P.O. Box 487, Dublin, VA 24084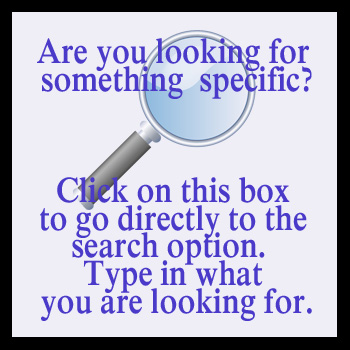 Follow us on Pinterest and look for the Facebook group "I am Ruritan"